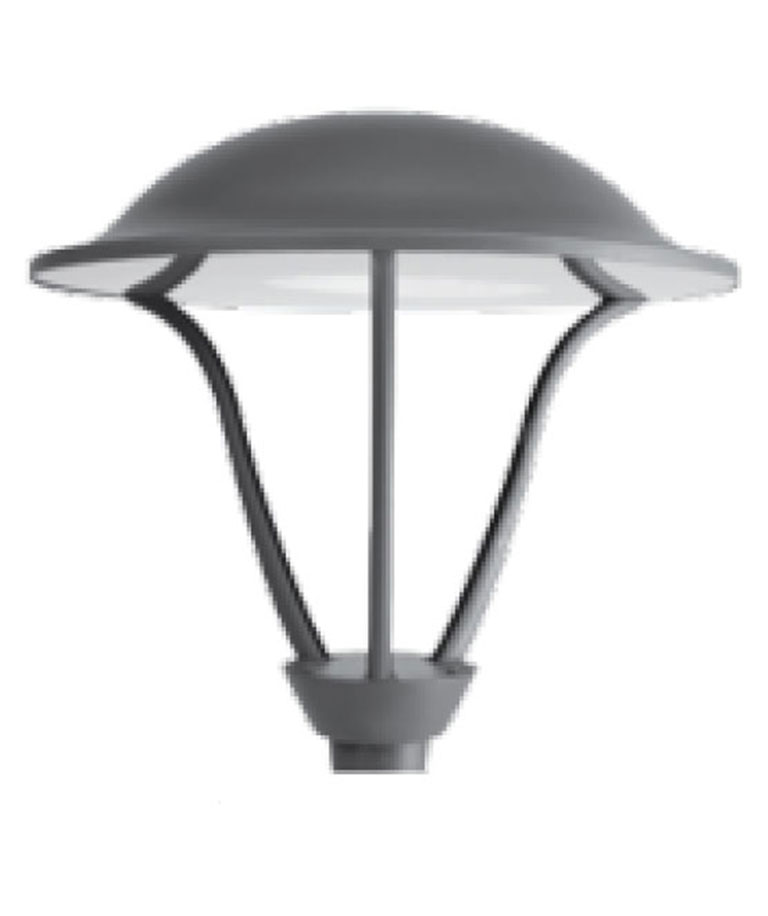 The Apology series offers a significant outstanding solution for lighting of urban areas with an architectural value. It offers an
attractive urban environment with visual comfort to the public. This is due to the fact that it is created with a smart and versatile
design. Also, it is a perfect option for project based usage due to its patented house design and project oriented usage. It's perfect
for urban streets, parking lots, residential areas and public areas.
Check the datasheet for more details (LINK):
3 to 5 Years Warranty.
60,000 Hrs of working life